Our Newsletter - Latest Issue
With a listening heart and confidence we approach the still small voice of the Spirit of God to respond to today's challenges, commencing this new year with a focus on our search for peace. Peter Clark leads us in reflection on peace using the Carmelite perspective.
To all people of good will who are working for social justice: never tire of working for a more just world, marked by greater solidarity!
Pope Francis

World Human Rights Day of Prayer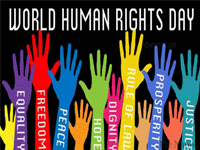 World Human Rights Day of Prayer falls within the season of Advent, when Christians enter into the experience of longing: longing for Truth, for Freedom, for Peace, for Love…for the experience of all that gives meaning to human life. We pray with Mary and Joseph and their Child seeking shelter in a violent land during violent times. We pray especially for all child migrants who are most vulnerable and voiceless.
The Carmelite NGO has produced a book of pdf prayers, songs and reflections (988 KB) for this year's celebration of World Human Rights day.


Rights of workers & the unemployed | Direitos dos trabalhadores e desempregados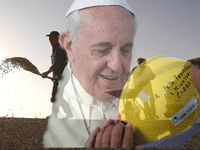 We should always remember the dignity and rights of those who work, condemn situations in which that dignity and those rights are violated, and help to ensure authentic progress by man and society. Let us pray that all workers may receive respect and protection of their rights, and that the unemployed may receive the opportunity to contribute to the common good. - Pope Francis
Watch the video (English) | Assista ao vídeo (Português)


To witness to the Gospel in Asia | Testemunhar o Evangelho na Ásia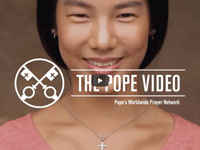 The most striking feature of Asia is the variety of its peoples who are heirs to ancient cultures, religions and traditions. On this continent, where the Church is a minority, the challenges are intense.
We must promote dialogue among religions and cultures. Dialogue is an essential part of the mission of the Church in Asia. Let us pray that Christians in Asia may promote dialogue, peace, and mutual understanding, especially with those of other religions. Pope Francis
Watch the video (English) | Assista ao vídeo (Português)

Timor Sea Breakthrough!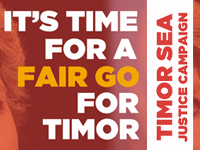 In what has been described as a "breakthrough" by the two governments, Australia and East Timor have reached an agreement for the framework of a new treaty that will finally set permanent maritime boundaries between the two countries. The Timor Sea Justice Campaign's spokesperson, Tom Clarke, welcomed the news but warned it was not yet a done deal.
We will not remain silently complicit ...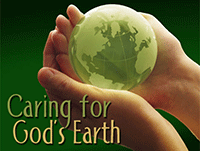 We will not remain silently complicit in the destruction of our common home. We urge our Carmelite Family to join us in a commitment to study, prayer and the performance of very simple gestures that will contribute to substantive change in our lifestyles. The culture of indifference is one of the key challenges within our communities and societies. Blessed Titus Brandsma, along with many other Carmelite saints, reminds us "We are not called to do great things. We are called to do the ordinary things in grand style."
Read the final message of the International Carmelite JPIC Congress
Uluru Statement from the Heart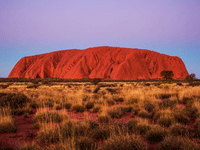 Indigenous leaders from across the country gathered from 23-26 May this year to discuss constitutional recognition of Aboriginal and Torres Strait Islanders. This First Nations Convention was the culmination of 12 regional dialogues held across the country.
You can pdf read the full statement (18 KB) from the Convention.


More JPIC Resources
Click on the image to open the document
| | | | | | |
| --- | --- | --- | --- | --- | --- |
| | | | | | |
Our Newsletter - other issues in 2017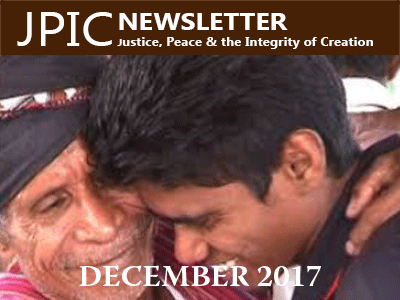 In this issue, Peter Thomas reflects on the lives of 'active contemplatives' like Thomas Merton, Dorothy Day, Martin Luther King and Tich Nhat Hanh and their work for peace.
"When victims of violence are able to resist the temptation to retaliate, they become the most credible promoters of nonviolent peacemaking ... To be true a follower of Jesus today also includes embracing his teaching about nonviolence." Pope Francis
Click the image below to go to the international Carmelite NGO website

pdf The Lord Hears the Cry of the Poor (902 KB)
A reflection on poverty, the desert and the Carmelite charism

pdf The God of Our Contemplation (902 KB)
Exploring the connection between the Carmelite vocation and work for Justice and Peace


The Carmelite Commission for Justice, Peace & the Integrity of Creation
is an outreach of the Carmelite Friars
of the Province of Australia and Timor-Leste