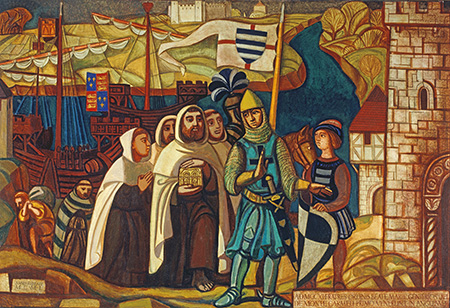 We invite you to subscribe to our eNewsletter which includes regular news updates, our weekly 'Celebrating At Home' and the monthly 'Lectio Divina'.
Your subscription is entirely free and individual settings can be managed directly by you and cancelled at any time.
We look forward to sharing all our news and updates with you and welcome all to join our online Lectio Divina each Friday morning..