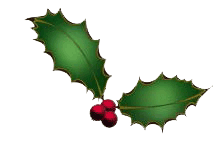 When you order Christmas gifts from The Carmelites, you are not only giving the joy of Christmas to those around you, you are also helping children and young adults in East Timor go to school, drink clean water and get basic medical care.
Christmas Cards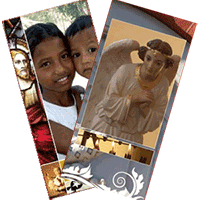 Let family and friends know you're thinking of them
this Christmas with our beautifully designed
Christmas Cards. Choose from East Timor or
Religious theme cards. Mix and match your selection
when buying multiple packs. There are 12 cards
with THREE exclusive designs in each pack.

$12 per pack PLUS Postage & Handling
12 Beautiful Songs sung
by Fr Matthew McPhee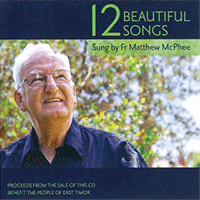 Enjoy the beautiful tenor voice of Fr Mathew as he sings:
The Banks of the Wabash Far Away, Gentle Annie, Scotland the Brave,
Eriskay Love Lilt, I'll Take You Home Again Kathleen, Love Changes
Everything, O Danny Boy, Mairi's Wedding, The Rose of Tralee,
She Moved Through the Fair, The Rose, O Holy Night.
$25 PLUS Postage & Handling
East Timor Organic Coffee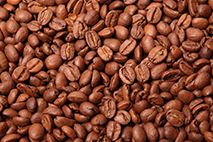 Organically and naturally grown in East Timor, this rich Arabica bean coffee will have you wanting more. Medium bodies with a full, sweet rebounding flavour and delightful aftertaste. Purchase roasted beans or ground coffee bags. Every bag sold supports our Eat Timorese communities.
$9 per bag PLUS postage.

pdf Download our Order Form here. (569 KB)