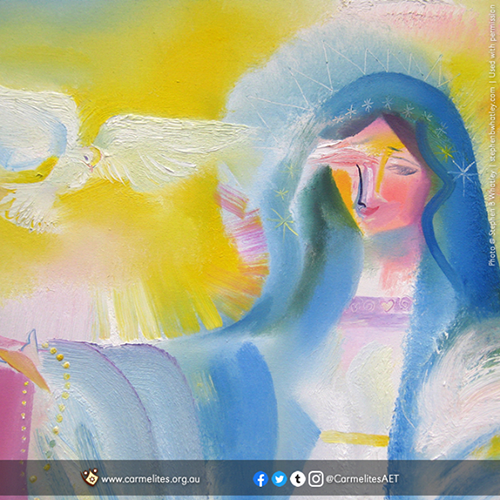 Happy New Year from the Carmelites
of Australia and Timor-Leste!

New Year's Day is also the Solemnity of Mary, Mother of God.

May the New Year be filled with an ever deeper awareness of God's presence around us and in us.

May Mary accompany us with wisdom and love on our journey into God's heart.